How to Find the Interior Part Volume Using Synchronous Technology Delete Face Feature
How to Find the Interior Part Volume Using Synchronous Technology Delete Face Feature
Let's cover how to find the interior volume of a cavity, or a void, in your NX part.
The first thing we need to do is add a couple options to the toolbar that are not there by default.
Go to the top order bar, on the right-hand side click the Ribbon Options dropdown –> Selection Group –> turn on "Select All" and "All but Selected" options.
Now that we have the correct tools to utilize the synchronous technology delete face feature, you will need to:
Select "Delete Face" on the Ribbon Bar.
Now, go to the dropdown for your selection filter (by default it is set to single face). We are going to change this to "Boss or Pocket Faces".
On your part, select the interior face of the pocket, or the volume, you are wanting to measure on the inside of your part.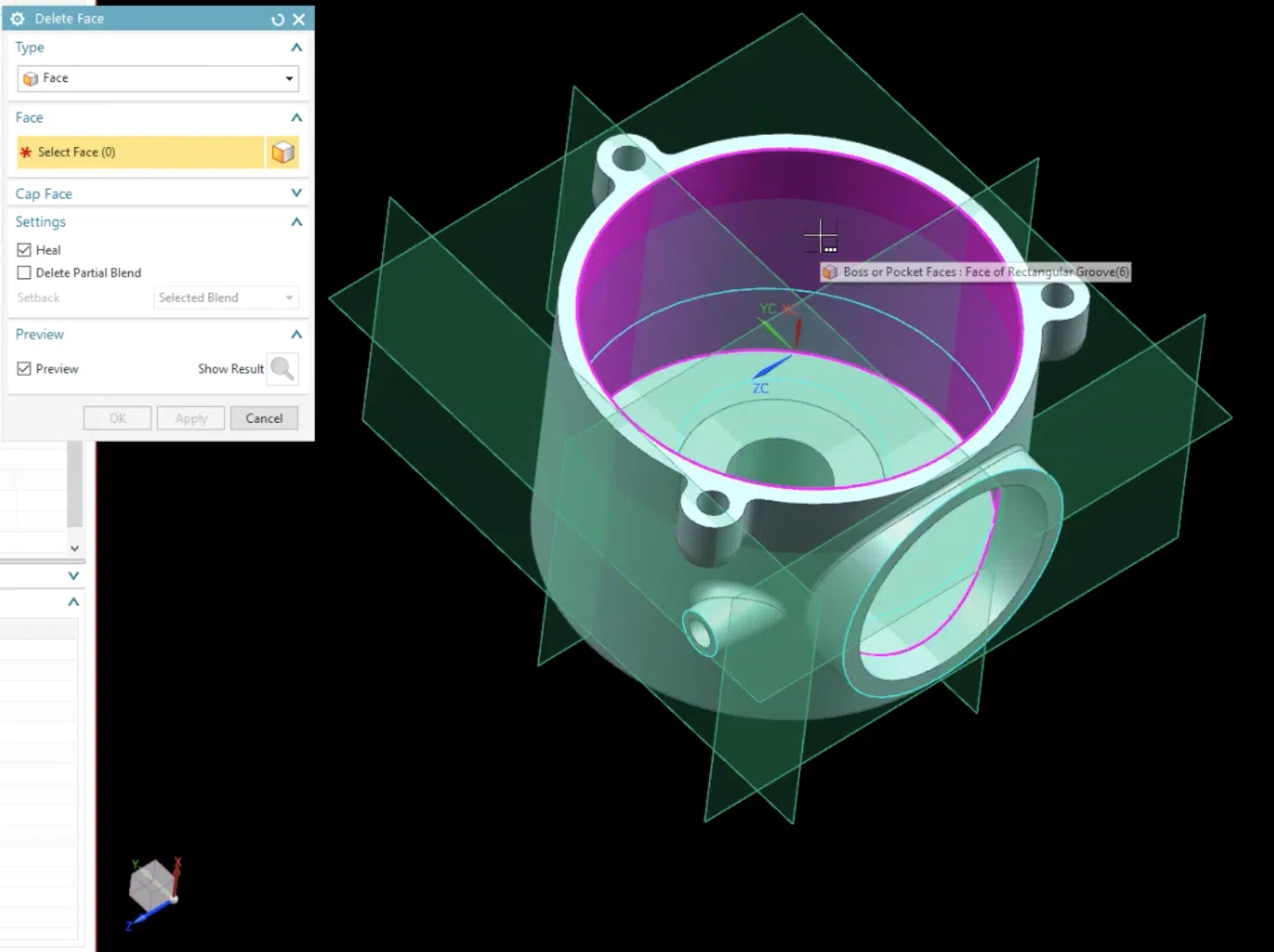 Immediately, you can see it is going to delete or select all the faces inside of your part.
Go back to the top order toolbar –> "All But Selected"
This is going to deselect all of the currently selected objects and select all the other selectable objects on your part automatically. You can now see that all the other faces have been selected on the outside of the body. NX will automatically delete these faces off of the model once you select apply.
Select "Apply"
The remainder left behind is the interior volume of your part.
Once you have the interior volume of your part, you can go ahead and take a measurement.
On the Ribbon Bar Select the Analysis Tab –> in the measure category select the More dropdown –> select Measure Body under the body category.
Select the body of your part.
You should be able to easily see the volume of the interior of your part, as well as surface area, mass, radius of gyration, and weight (if you select the dropdown).
Enjoy!
For more tutorials like our variable helix NX CAD tutorial, check out our library of articles.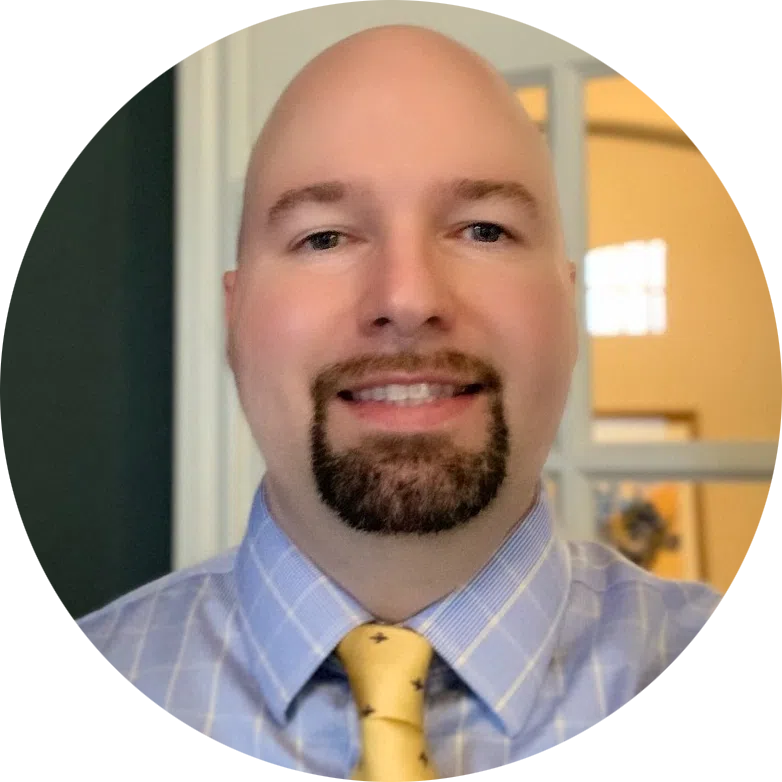 For over twenty years, Michael has worked first hand with NX in the aerospace and consumer goods industries, building skills like geometric dimensioning and tolerancing, 3D renderings, and computer aided product design in NX.