NXU Preview: Pattern Enhancements in NX 1899
What's New in NX Pattern Enhancements
This update on NX pattern enhancements simplifies the pattern creation process and also reduce Pattern update and creation times.
In previous versions, the Simple method of patterning did not support multiple features.  If more than one feature was selected, the pattern would become a Variational Pattern which would then add overhead to the pattern feature due to the complexity of the variational pattern, which would sometimes cause poor update performance.
In NX 1899, Siemens changed Simple pattern to allow for multiple feature inputs in Pattern Feature and removed the other barriers to Simple patterning such as overlapping instances and allowing UDFs and Feature Groups to be patterned with the Simple method.  Support for Symbolic Threads has been added for both Pattern Feature and Pattern Face.
And finally, Pattern Geometry now supports a new Selection Intent method of Body Faces.
Pattern Feature
Changed the default pattern method to Simple for improved performance
Multi-Feature input for Simple method
Support for Symbolic Thread Feature, overlapping instances in Simple method, and Feature Groups in Simple Method
Pattern Face
Support for Overlapping Instances and Symbolic Thread with new Copy Threads option
Pattern Geometry
New selection intent method for Body Faces
Go Deeper at NX University 2020
Along with NX pattern enhancements, this short snippet is from the "What's New in NX" session from a previous NX University event where we covered hidden gems in the software, new features added, and best practices to improve your workflow.
Sign up to attend the first online edition of NX University Fall 2020 this September 9th where Swoosh application engineers will highlight features from the newest release, NX 1926, plus other topics including multi-axis machining, advanced surfacing, post configurator, and drafting.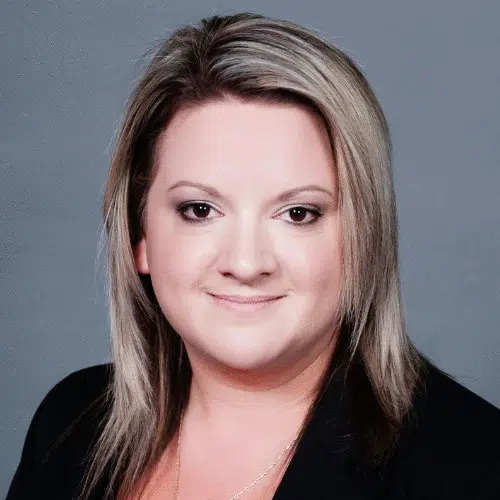 I'm a proficient Digital Marketing Coordinator currently making significant strides at Siemens Digital Industries. I possess ample knowledge of the Siemens Design & Manufacturing industry and consistently strive to create and execute effective digital marketing strategies. I believe that my dedication and skill set are valuable assets in my role, as they allow me to effectively facilitate the digital transformation of Siemens Digital Industries Solutions.