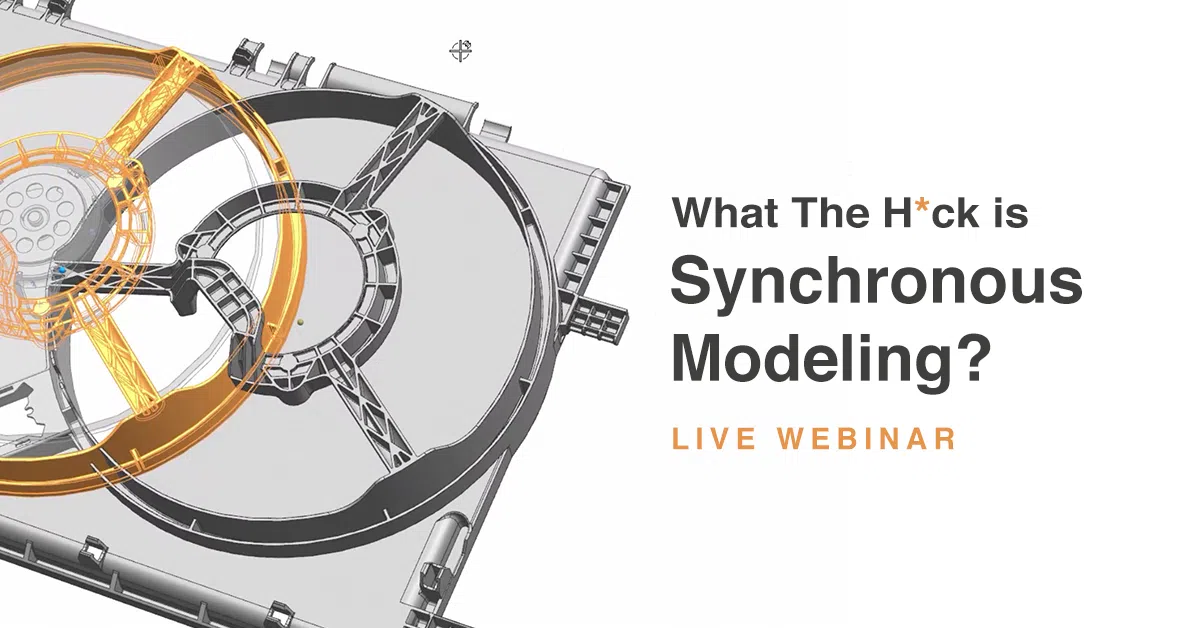 What the H*ck is Synchronous Modeling?
Synchronous Modeling
Synchronous Technology lets designers, engineering simulation analysts, and CAM users make dramatic edits directly on the design geometry without having to know downstream processes. This allows for extensive redesigns in just a couple minutes using simple push and pull editing tools.
In this 29-minute webinar replay, Application Engineer Reese Shearer answers the question "What the H*ck is Synchronous Modeling" by making edits to an imported file using synchronous modeling tools and looks at new updates to the tools including radiate face.
Topics covered:
What is Synchronous Modeling?
What's New
Help Documents
Angular Dimensioning
Move Face
Pull Face
Pattern Face
Resize Blend
New Radiate Face Update
Complete the form below to watch the rewind on-demand.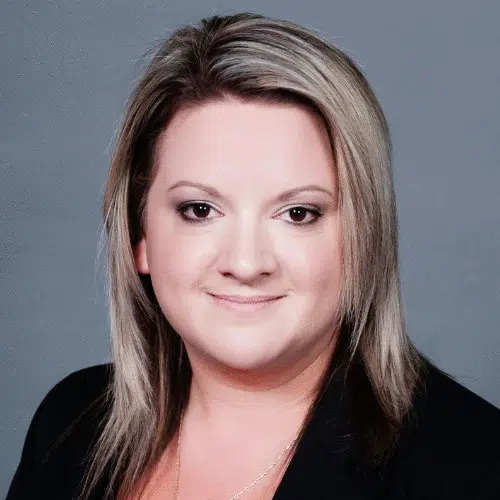 I'm the Marketing Manager here at Swoosh Tech and I have over 15+ years in marketing with 6.5 years dedicating my time to the Siemens Design & Manufacturing industry. I possess ample knowledge of the Siemens Design & Manufacturing industry and consistently strive to create and execute effective marketing strategies. I believe that my dedication and skill set are valuable assets in my role, as they allow me to effectively facilitate the digital transformation of Siemens Digital Industries Solutions.