Getting Started with Model Based Definition
Getting Started with Model Based Definition
Model Based Definition (MBD) is transforming manufacturing by providing a single source of dimensional and tolerance information. Industry leaders are already utilizing the practice to ensure data consistency throughout the product lifecycle.
In this 26-minute webinar, Application Engineer Reese Shearer tours the PMI interface in NX, new improvements to the tool, and how it's used to enable Model Based Definition Practices.
Topics covered:
PMI Tables
PMI Bolt Circle Centerline
Convert to PMI
Enhancements to PMI
NX Technical Data Package
Q&A
Complete the form below to watch the rewind on-demand.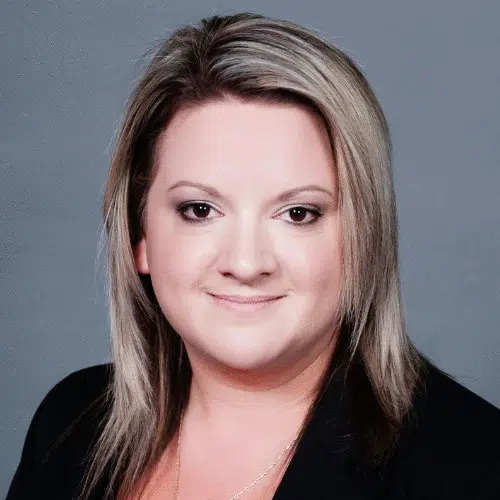 I'm the Marketing Manager here at Swoosh Tech and I have over 15+ years in marketing with 6.5 years dedicating my time to the Siemens Design & Manufacturing industry. I possess ample knowledge of the Siemens Design & Manufacturing industry and consistently strive to create and execute effective marketing strategies. I believe that my dedication and skill set are valuable assets in my role, as they allow me to effectively facilitate the digital transformation of Siemens Digital Industries Solutions.