Reuse, Reprocess, Recycle – Giving Your Old Data Purpose
Reuse, Reprocess, Recycle – Giving Your Old Data Purpose
Data reuse realizes the enormous value of your intellectual property—but if it's lost in your company records, it's worthless.
In this 24-minute webinar replay, Swoosh Application Engineer and Data Management Guru Sam Estrada demonstrates how to quickly and efficiently locate the file you're looking for using multiple methods.
Then, he'll cover how to inspect and reuse the file in your new assembly. He uses the best-practice search engine to search more efficiently, reuse entire assemblies, create a standard parts library, and search by shape.
Topics covered:
Quick Search for Data Reuse
Structure Editor for Large Assembly Reuse
Standard Parts Library
Search by Shape
Complete the form below to watch the rewind on-demand.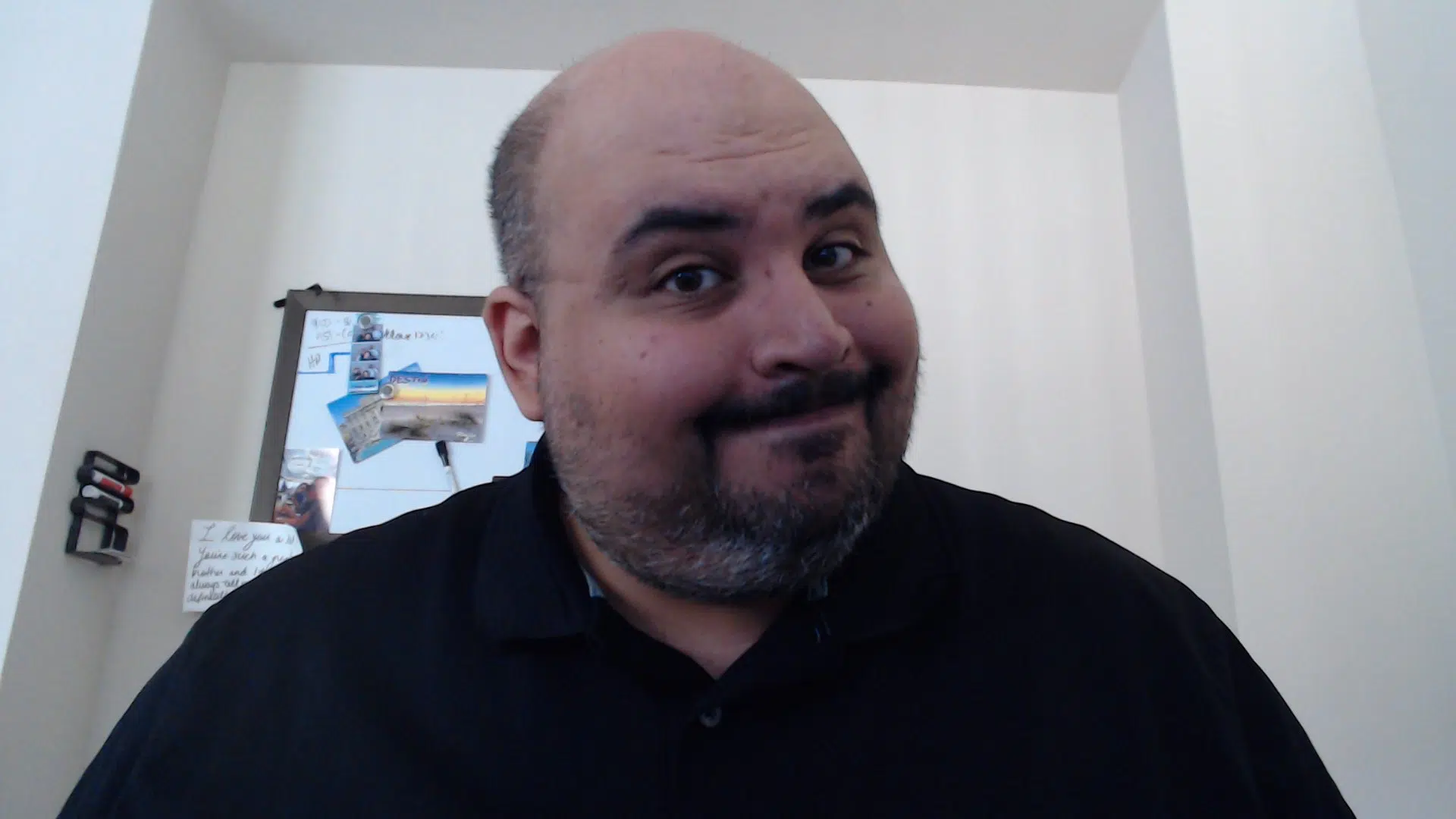 Hello, my name is Sam and I am an Application Engineer with expertise in Solid Edge and Teamcenter here at Swoosh Technologies. My goal is to help people utilize digital design and data management programs to create more efficient, time, and cost-saving processes for others.