NX Launcher Installation
NX Launcher Installation
Have you seen these changes in the Start Menu?
Beginning with the June 2019 functional release (1872), the Start Menu for NX will use the same folder name for every functional release. This includes the January 2019 release (1847). The new Start Menu starting with the June 2019 release will have new link names which separate different areas of programs into categories.
With Windows 10, there are no sub-folders in the Start Menu. These changes create a structure that groups different types of programs. This will allow them to be located similar in a similar manner as the sub-folders in the Windows 7 Start Menu.
Because the same Start Menu folder will be used for all functional releases, this means that only one version of NX will have a defined start menu icon for its products. In addition, only one version will have links from the Start Menu. This holds true even if multiple versions are installed. The last version installed will take control of the Start Menu links. If you have an 1872 release installed and afterward you install an 1847 series version, including the deferred releases for continued support of 1847 series, that version will change the Start Menu links for NX and other programs to point to the 1847 series.
Installing 1872 as well as an older version of NX
Before installing, it is recommended that you make a copy of the Start Menu links for the current version. This allows for you to replace them if needed. The Siemens NX Launcher is being introduced as an optional product to use to launch NX applications from any version with the ability to pre-configure environments. NX Launcher will create its own Start Menu link outside of the NX Start Menu. More information on the Siemens NX Launcher is available in the NX Help.
NX installs into appropriate folders, currently NX10, NX11 & 12 will have their own start app in Windows. NX continuous series will only have a single app called "Siemens NX". It doesn't matter what version you've installed; the latest install will become the version that "Siemens NX" starts.
For example,  I installed NX1872 then installed 1847. Since 1847 was the last install, windows apps for "Siemens NX" will now be NX1847.
NX launcher comes with NX1872 software, once unzipped, you will open "nxlauncher" folder.  Right mouse button on "Setup.exe" run as administrator, and install to default location.
Installation of NX launcher is in the root directory, you can find a "doc" folder containing information about nxlauncher.
Once set up, you can create shortcut for Windows start or Windows Taskbar.
NX Launcher install location C:\Program Files\Siemens\NXLauncher
Once NX launcher installed, in the above location review "OEM_Environment_def.xml"
Next, I closed the launcher and modified the XML.
EXAMPLE: to remove NX 1872 on this list, delete out this section, <Environment Name> to <Environment>
Now the XML file looks like this and will only let the end user selection be 1847 and 12.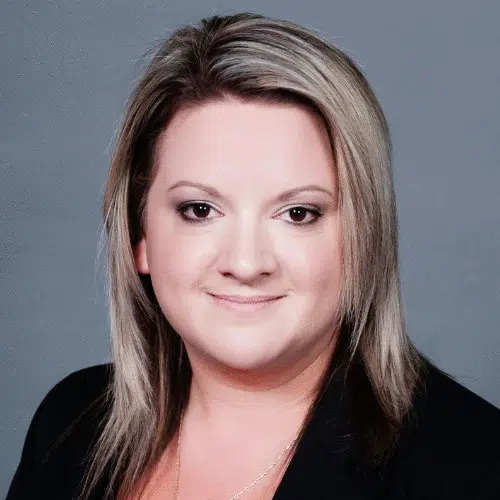 I'm a proficient Digital Marketing Coordinator currently making significant strides at Siemens Digital Industries. I possess ample knowledge of the Siemens Design & Manufacturing industry and consistently strive to create and execute effective digital marketing strategies. I believe that my dedication and skill set are valuable assets in my role, as they allow me to effectively facilitate the digital transformation of Siemens Digital Industries Solutions.