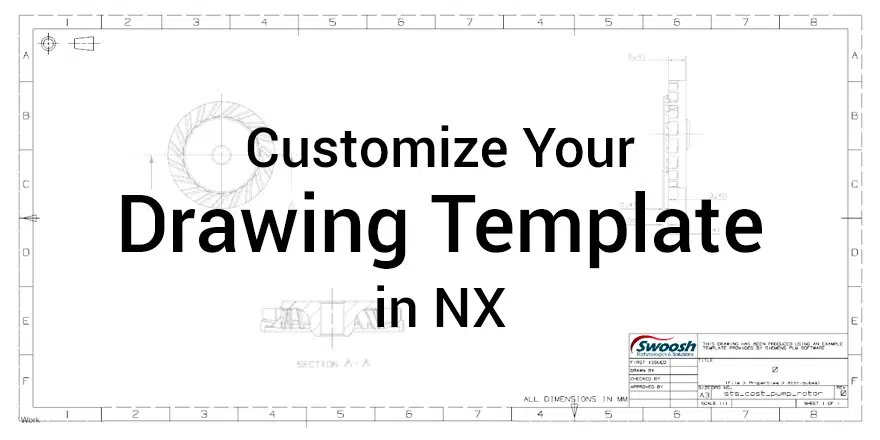 Customize Your Drawing Template in NX
Customize Your Drawing Template in NX
Don't use the default! Learn how to create a custom drawing template for your designs. No two companies look alike and neither should your drawing templates. In this 32-minute webinar, Application Engineer Reese Shearer covers how to predefine the look and format of your sheets to be consistent and save time. Then he shows how to set template attributes so you can automatically update data from your design as it's edited. Final he covers how to define the cells in your title block and drop in your company logo to make your template as unique as you!
Complete this form to watch the rewind on-demand.
Topics covered:
Getting Started
Borders and Zones
Editing the Title Block
Creating the Template
Part Attributes
Question & Answer
Complete the form below to watch the rewind on-demand.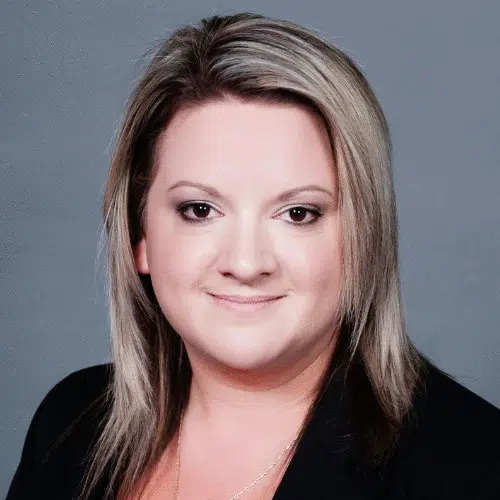 I'm a proficient Digital Marketing Coordinator currently making significant strides at Siemens Digital Industries. I possess ample knowledge of the Siemens Design & Manufacturing industry and consistently strive to create and execute effective digital marketing strategies. I believe that my dedication and skill set are valuable assets in my role, as they allow me to effectively facilitate the digital transformation of Siemens Digital Industries Solutions.