3 Of My Favorite New Features in NX 1847
3 Of My Favorite New Features in NX 1847
Continuous Release, Help Enhancement, & Assembly Constraints
I recently had a conversation with an old colleague about NX and its refreshed user interface. She had a few thoughts about the new look and questioned why changes were made to the new layout.
Engineers shape the entire world around us. In this case, software engineers saw an inefficiency or room for improvement with the old design and made the necessary changes. In this article I show off just a few of my favorite new features and changes.
Continuous Release
Looking at the new user interface, icons now have a cohesive style. The new continuous release methodology also got rid of NX versions. If you need to know the version you have installed, the log file under "Help" can let you know. Once a new version is released from Siemens, and this harks back to my past days with the software, an icon "light" will indicate a color about NX updates:

Green – software is up to date

Red – an update is available but not downloaded

Blue – an update is downloaded
Yellow – an update is download but not installed
Help Enhancement
The update includes a new Help Enhancement interface. Once an operation is selected, in this case "Trough Curve Mesh," you might be looking for more information about that function. Simply select F1, and in the web browser you can gather more information by selecting the pictorial. Select the play icon to start the video or select the YouTube link from the suite of select icons below the embedded player.
Assembly Constraints for Joints
Another new feature I found impressive is an enhancement to assembly constraints. Assembly constraints now have more options for Joints. These represent the movement between the components. Now you might think "why would I use them?" These new joints need fewer constraints and are often more intuitive to the user applying the assembly constraints. The new options include:
Ball joint – constrains two objects at a shared joint
Cylindrical – constrains two objects along a rotation linear axis
Hinge – constrains two objects along an axis rotation
Slider – constrains two objects along a linear axis
Yes there are more than just these few new features. You have a couple options to explore the rest of them. Search within the NX help document found online or install the document on your company server and setup an environment variable to point your computer to the server containing the help document.
It's hard to narrow down my favorite features in the latest release of NX. The new continuous release makes it even easier to stay on top of your game and continue to evolve with NX and find creative solutions to problems. And really isn't that what our goal is as engineers and designers?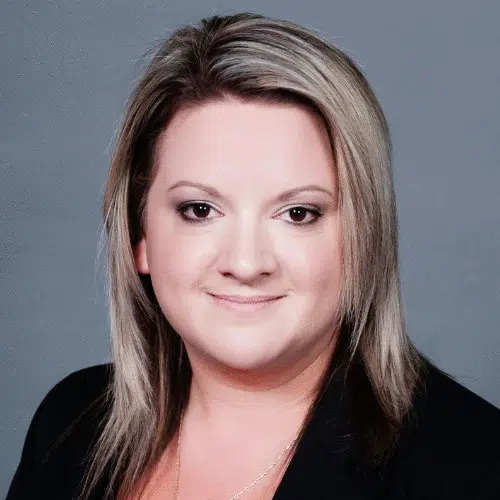 I'm the Marketing Manager here at Swoosh Tech and I have over 15+ years in marketing with 6.5 years dedicating my time to the Siemens Design & Manufacturing industry. I possess ample knowledge of the Siemens Design & Manufacturing industry and consistently strive to create and execute effective marketing strategies. I believe that my dedication and skill set are valuable assets in my role, as they allow me to effectively facilitate the digital transformation of Siemens Digital Industries Solutions.