NX 1847 Continuous Release – Addressing the Elephant
NX 1847 Continuous Release – Addressing the Elephant
As you may know, Siemens PLM's NX 1847 uses the Continuous Release methodology. We get it – notices like these are scary. We've piled up a few frequently asked questions on the matter to cool off the confusion.
How does this impact my existing NX licensing process?
It's business as usual. Customers with a perpetual license will be able to continue using their existing license request, procurement, and install processes.
What's up with the "1847" in NX?
The vision is to remove the focus from release numbering. The official name of the software is simply NX with the code name 1847 – which (fun fact) derives from the year Siemens was founded. NX is the first of all CAD/CAM/CAE products to go to a continuous release.
What do you mean by Continuous Release?
The best way to keep your NX updated is to turn on automatic updates. With automatic updates, you don't have to search for updates online and you won't miss critical fixes. The NX update mechanism will automatically notify you of important updates once available.
But how do I change the settings to manual updates only?
Updates will be issued about every 6 months and will be automatically downloaded unless manual updates only is selected under settings.
How long will it take to download NX updates?
It depends on your connection speed, network settings, and the size of the update. Make sure your workstation is plugged in and connected to the internet to download and install updates faster.
Will this impact my specific NX configurations?
An easy out-of-the-box solution will be delivered as part of the upgrade to preserve all NX configurations automatically during the update. A report on what's changed will be published along with tools that can be used to generate a report on the impact the incoming update will have on customer-specific configurations.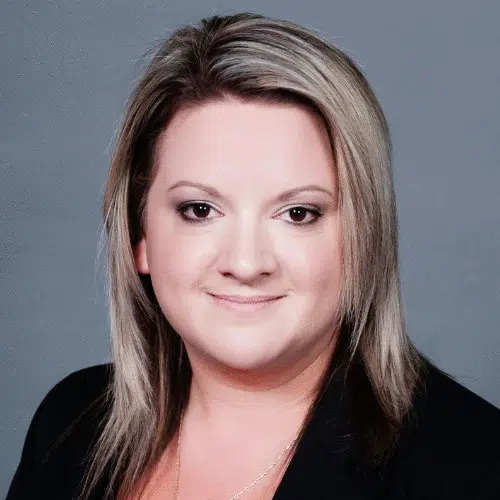 I'm the Marketing Manager here at Swoosh Tech and I have over 15+ years in marketing with 6.5 years dedicating my time to the Siemens Design & Manufacturing industry. I possess ample knowledge of the Siemens Design & Manufacturing industry and consistently strive to create and execute effective marketing strategies. I believe that my dedication and skill set are valuable assets in my role, as they allow me to effectively facilitate the digital transformation of Siemens Digital Industries Solutions.