Solid Edge Floating License Allocation
Solid Edge Floating License Allocation
If your organization has different versions of Solid Edge and utilizes Floating Licenses, you can control to which users get those licenses. For example, your organization could have 2 versions of Solid Edge Premium and 2 versions of Solid Edge Classic. Normally, the licenses are allocated on a first come, first serve basis. This can cause a user that needs the Premium features to wait for the others to quit their Solid Edge. This can be solved by making some simple changes to a file on your license server. It will result in that user, or both, to automatically have the Premium licenses reserved for them to use whenever they need them.
To begin, you will need to have access to the workstation that acts as your Solid Edge License Server. If you used the License Manager default install location then the directory that you are looking for is C:\SFLEX\PROGRAM and inside you will need to locate the selmd.opt for ST4 and newer versions. The file name is sedemon.opt for ST3 or earlier versions of Solid Edge.
Right Click and open with Notepad to edit the file:
This file will allow you to allocate the licenses to specific users. Go down a couple of lines in the file. Next, add some text that will establish who gets what. There are some specific keywords that you will use. In this case, RESERVE will secure a seat of Solid Edge to a specific user. In my example below, I have 2 versions of Solid Edge Premium and 2 versions of Solid Edge Classic. I have four users:  Sam, Dylan, John, and Dan. This is how the lines of text would have to be setup:
Layout for Solid Edge Classic
RESERVE 1 solidedgeclassic USER dan
RESERVE 1 solidedgeclassic USER john
Layout for Solid Edge Premium
RESERVE 1 solidedgepremium USER sam
RESERVE 1 solidedgepremium USER dylan
Sam and Dylan will always get a Premium License and Dan and John will get a Classic License.  Once the lines of text are added to the file, save and close file.
***Please note that your selmd.opt flie may not look the same as what is pictured above. If you have different lines of text already there, just go to the end of the cluster and add to your custom allocation lines.
Next, open your lmtools. Go to the Start/Stop/Reread tab and click the box for Force Server Shutdown. Select Stop Server. Observe the prompt bar at the bottom of the dialog and wait until it says Stopping Server.
After this, close lmtools and reopen it. Once it's open, go back to the same tab and click Start Server. Select ReRead License File.
Now those users will always have access to a Premium License. There are more options and variable available to you which will allow you to further customize how the licenses are allocated. If you explore the installation DVD ( 1st one ) and open the License Manager\FLEXlm User Guide\ there is a LicenseAdministration.pdf. Go to Section 13 Managing the Options File. (ST7 version, if have earlier versions it may not look the same as below). There you find the additional variables and schemes to utilize.
By making these changes, you can help save time and headaches for yourself and your fellow Solid Edge users! If you need the referenced PDF sent to you, please go to our support page and email or call us and we can send you a copy.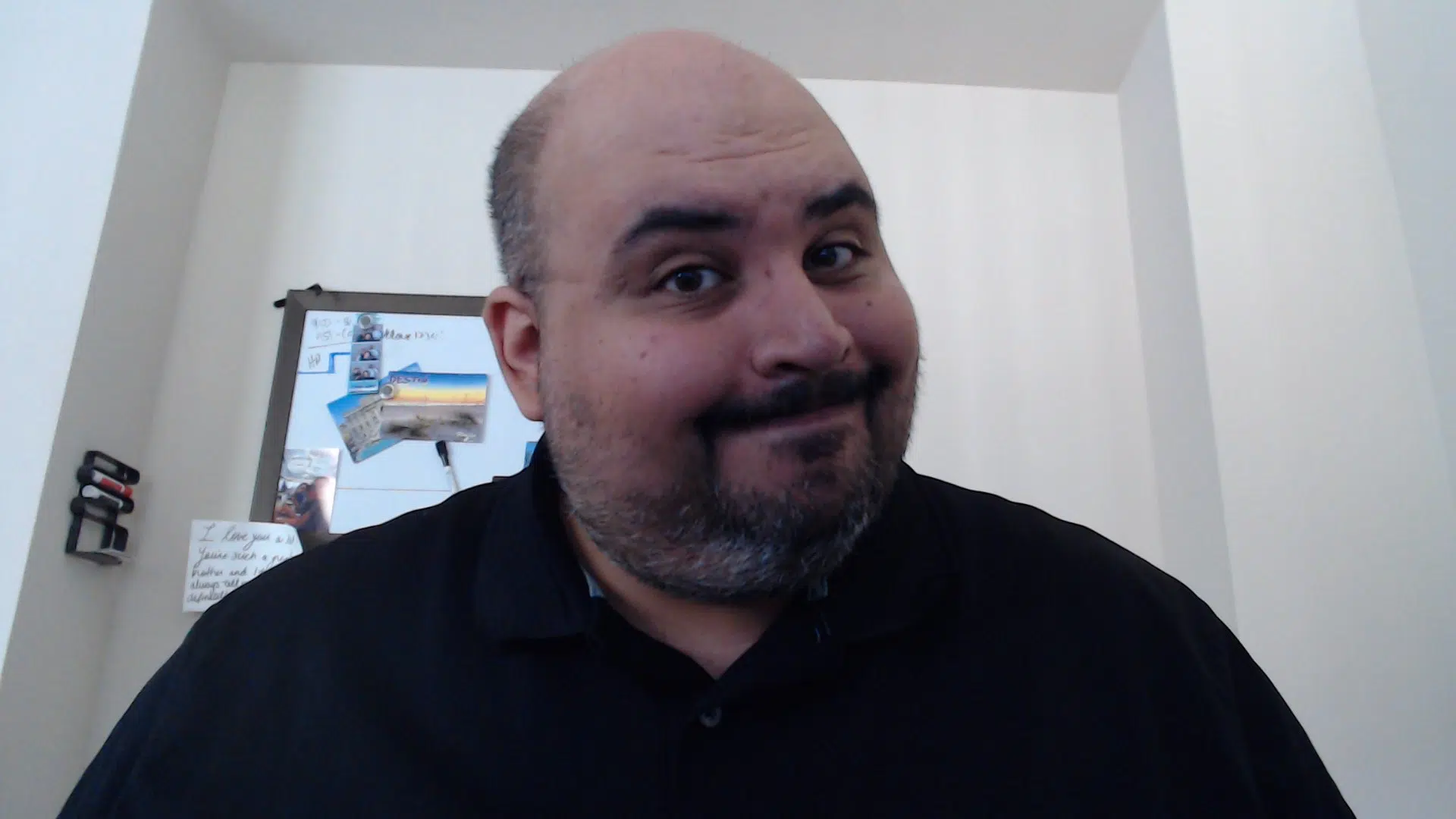 Hello, my name is Sam and I am an Application Engineer with expertise in Solid Edge and Teamcenter here at Swoosh Technologies. My goal is to help people utilize digital design and data management programs to create more efficient, time, and cost-saving processes for others.