Importing Sheet Metal Solid in Solid Edge ST6
Importing Sheet Metal Solid in Solid Edge ST6
Solid Edge offers very powerful sheet metal tools. For this blog post, I imported a STEP file that I need to transform to sheet metal and generate a flat view. Upon opening the file, I noticed it was drawn as a solid part and was designed without any radii. With Solid Edge, I have the ability to quickly and easily prep this solid model for its transformation into proper sheet metal model.
To begin, I need create some separation between the two solid corners of the model; this is necessary for Solid Edge to recognize it as flange. In Sheet Metal there is a tool, Rip Corner,   that allows us to quickly add the cuts into the edges creating the needed separation.
Now I utilize Solid Edge's Transform to Sheet Metal  to convert the solid body into a sheet metal part. During this process I define my Sheet Metal options including the shape and size of the relief cuts, bend radius, and neutral factor (K- Factor). If I chose not to make any changes to the options, Solid Edge will automatically recognize the thickness of the model and apply the default settings in the Material Table (See the video below). Then it's just a matter of selecting a base face (the main tab of the new sheet metal model) and watch Solid Edge complete the transformation.

Notice the Pathfinder now has new features: a Tab and Flanges 1 thru 5, radii have been added to all the sharp corners, and the previously ripped corners are ready for any corner treatments you wish to add. Please see the video below to see the transformation in real time and watch how I change the corner treatments and make some synchronous changes to the model to generate the flat pattern.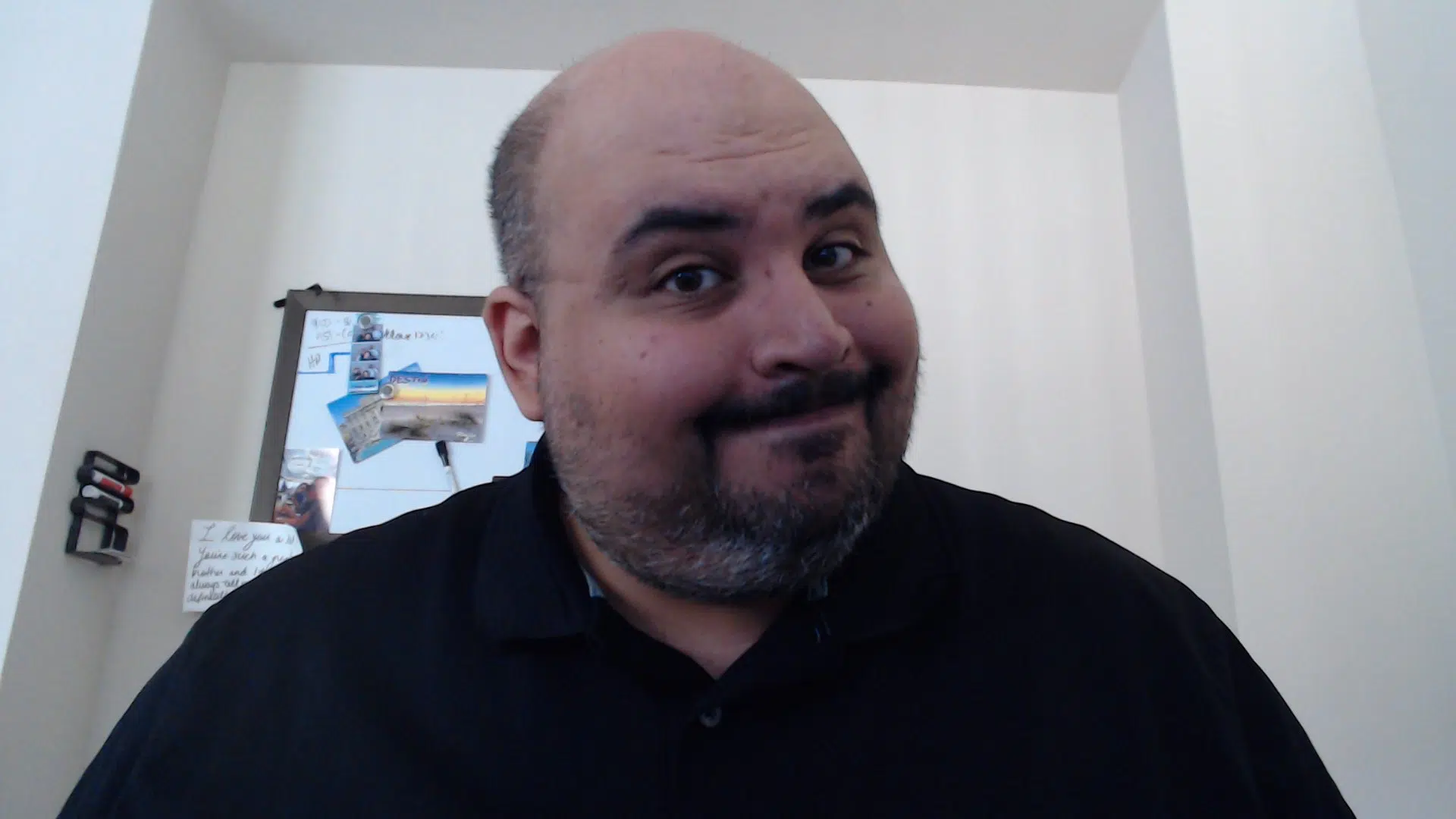 Hello, my name is Sam and I am an Application Engineer with expertise in Solid Edge and Teamcenter here at Swoosh Technologies. My goal is to help people utilize digital design and data management programs to create more efficient, time, and cost-saving processes for others.