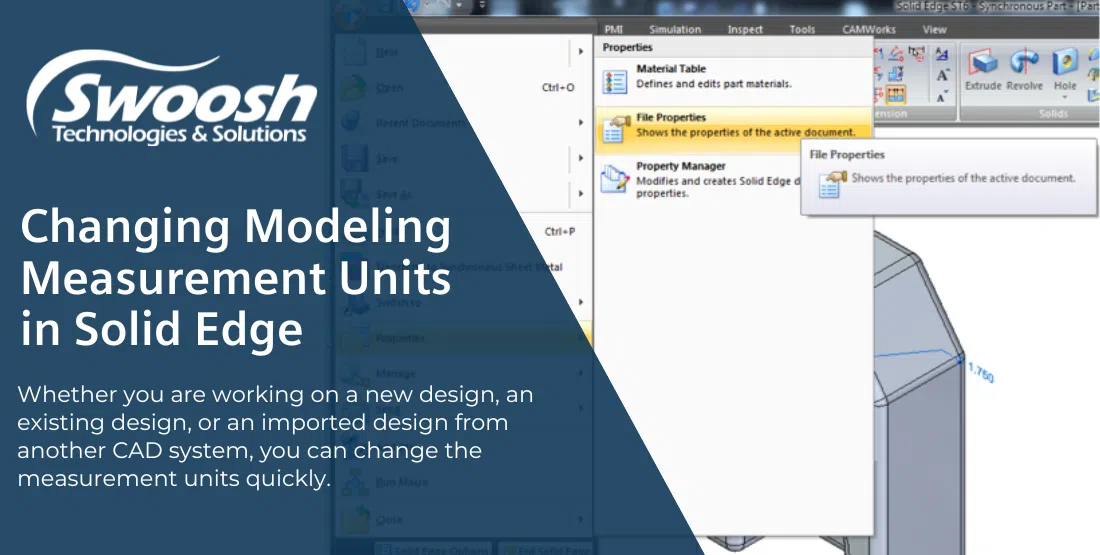 Changing Modeling Measurement Units in Solid Edge
Changing Modeling Measurement Units in Solid Edge
In Solid Edge, there is a way to quickly change the measurement units when working on a design. This can be done with a new design, existing design or one that was brought in from another CAD system. Follow the steps below to learn how to do so in Solid Edge!
1. Here is a 3D model created and dimensioned in inches but the modeling measurements need to be changed to millimeters. With the model loaded, go to the application menu  select "Properties"  "File Properties"
2. In the dialog box that appears, select the "Units" tab. There you will find a list of all of the available units that can be used when modeling in Solid Edge. Change the units to millimeters.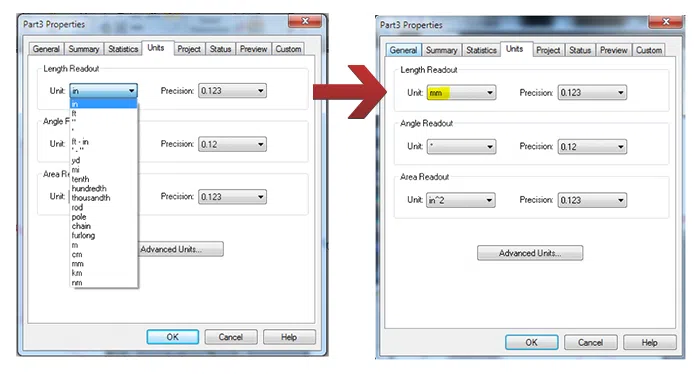 Note: In this same dialog box you can change decimal precision on the units, the Angle Readout, and Area Readout options.
3. Next, accept the change and return to the model. Any new created geometry or synchronous change made to the model will now be in millimeters.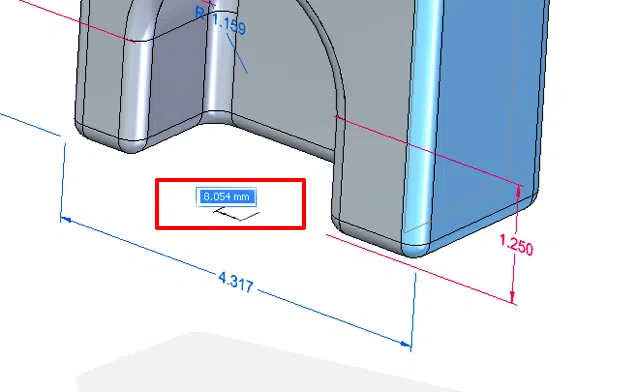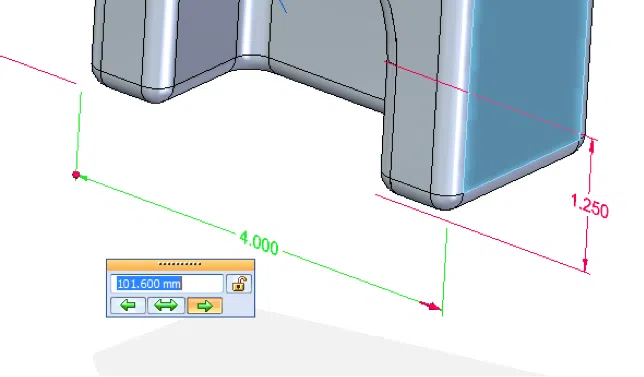 Now you may be thinking "Why did the dimensions stay in inches?" This is because you have changed the modeling units only! The dimensions are being controlled by the "Style" used in the model template.
4. To make the overall style change in Solid Edge, select the dimensions from the PMI section in the Pathfinder (hold down "shift" to do a multiple selection). In the dimension command bar, select "ANSI MM" from the drop down list.
Note: If you want to make a change in Solid Edge so that when creating a new dimension it will be in millimeters, all you need to do is go to "Styles"
5. In the dialog box select "Dimensions" from the "Style type" field in the top left hand side and select "ANSI (MM)" under the "Styles" field. Click Apply.
Sam Estrada
Application Engineer
Swoosh Technologies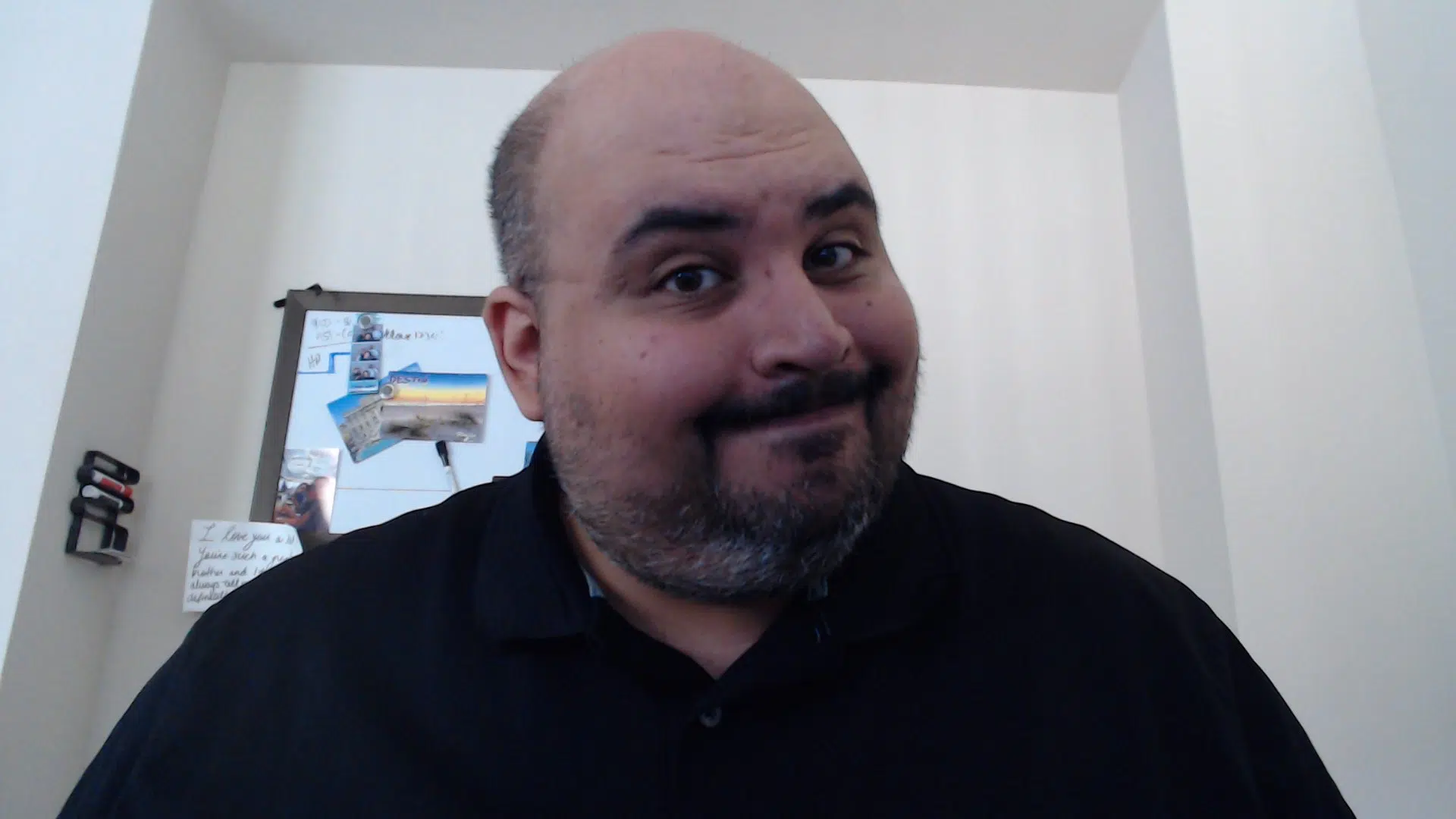 Hello, my name is Sam and I am an Application Engineer with expertise in Solid Edge and Teamcenter here at Swoosh Technologies. My goal is to help people utilize digital design and data management programs to create more efficient, time, and cost-saving processes for others.